What we are doing
Our company, FORT-BAU Zrt., has been a key player in the domestic construction market for more than 20 year, we undertake construction all over the country. Our staff are highly qualified professionals with up-to-date knowledge.
Manufacture and installation of doors and windows
We manufacture our doors and windows to individual sizes, the installation is preceded by a free prior survey. We can produce windows of any shape and color (based on the color samples of the profile manufacturer) according to the needs. We already have thousands of successful projects behind us, and our services are characterized by maximum precision and accuracy. Be it construction, infrastructure, manufacturing, renovation or urban regeneration.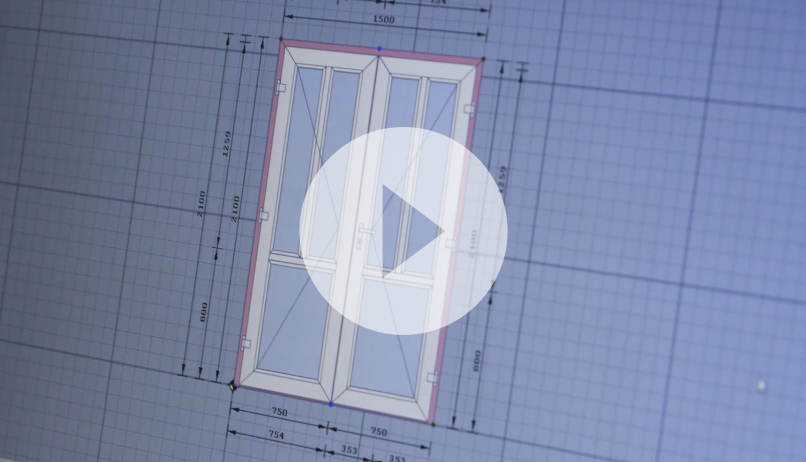 Construction of garage doors
With 21st century modern technology, we offer custom-made, finished garage doors. Eurocouple garage door security and convenience for the whole family.
You can find out more about the design of the garage door: eurogarazskapu.hu