Manufacturing plant
As a result of our future development, we will commission our new, fully automatic production line in Q2 2022.
Our shutter production unit with plate bending and cutting equipment has started!
SCHTEC SMC350, machining center
Our new machining center brings the expectations of the present age in terms of production capacity and accuracy.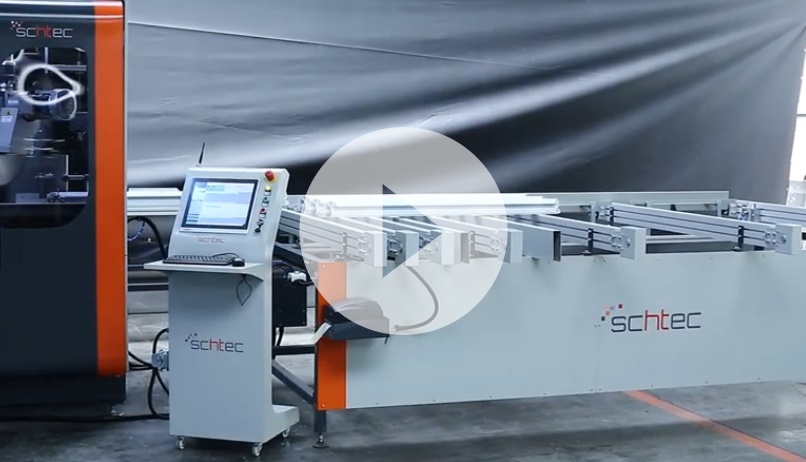 SCHTEC SSL1, 4-head welder
Our new 4-head automatic welding machine will bring a significant increase in capacity. Central PC-controlled flexible manufacturing system with outstanding precision, simultaneous 90° welding at the corners, ensuring a perfect fit.